Our office is our second home
Here are some pictures from our office. You can see the place looks like a palace and is fully equiped with everything you need to get the job done.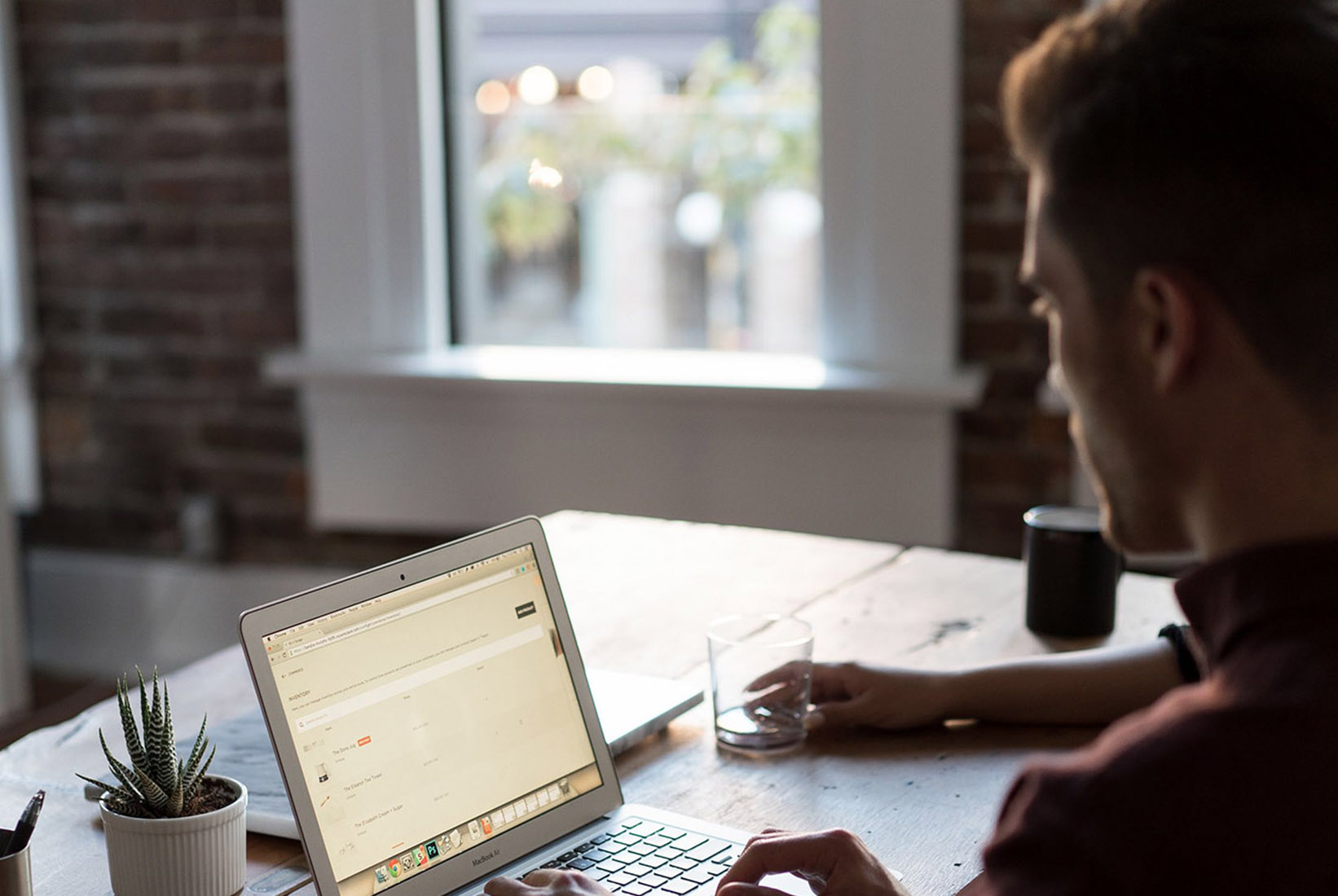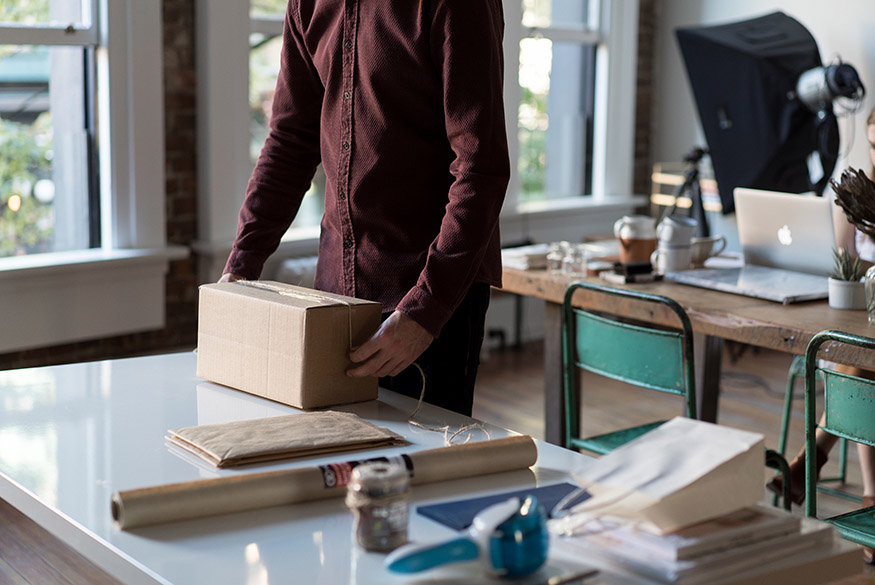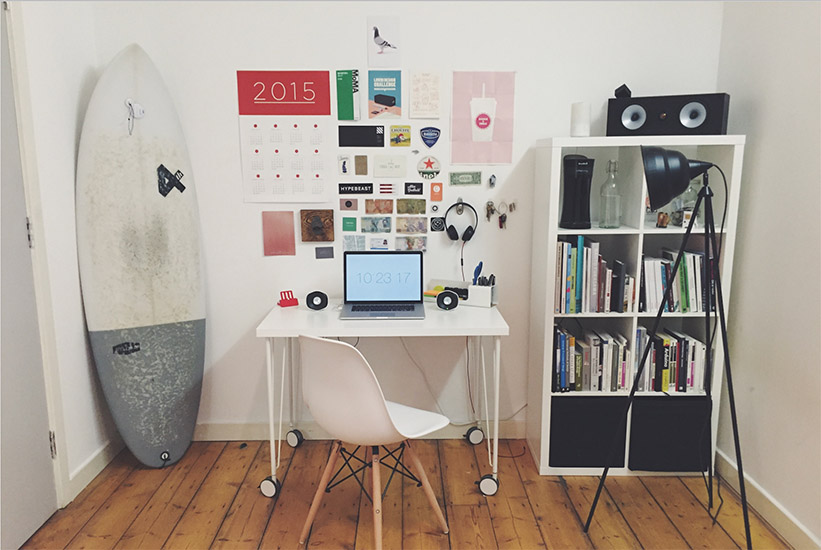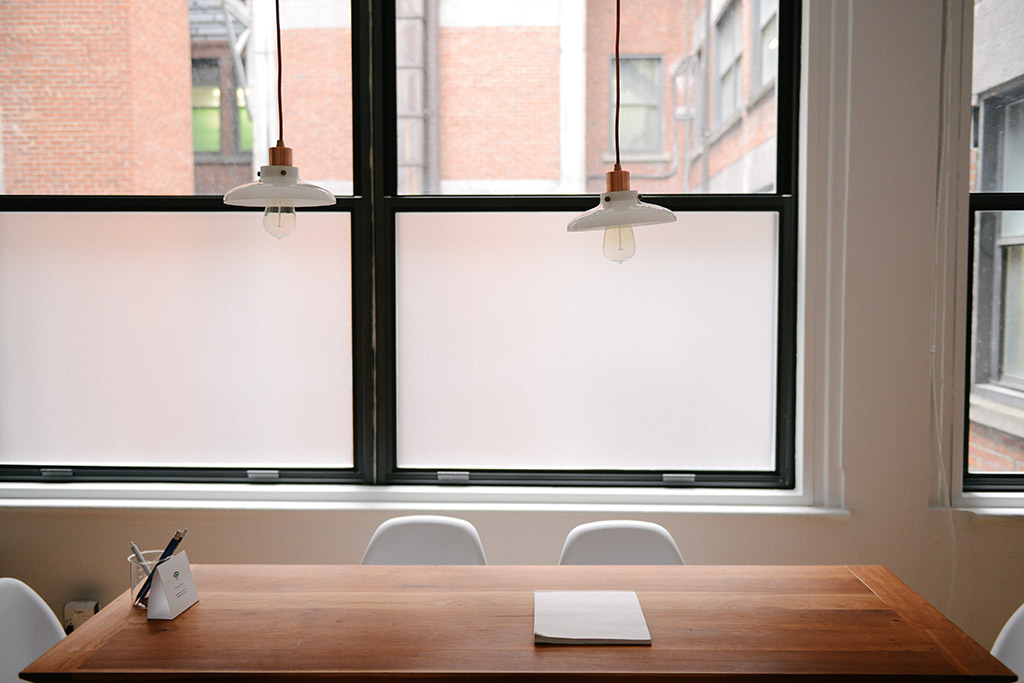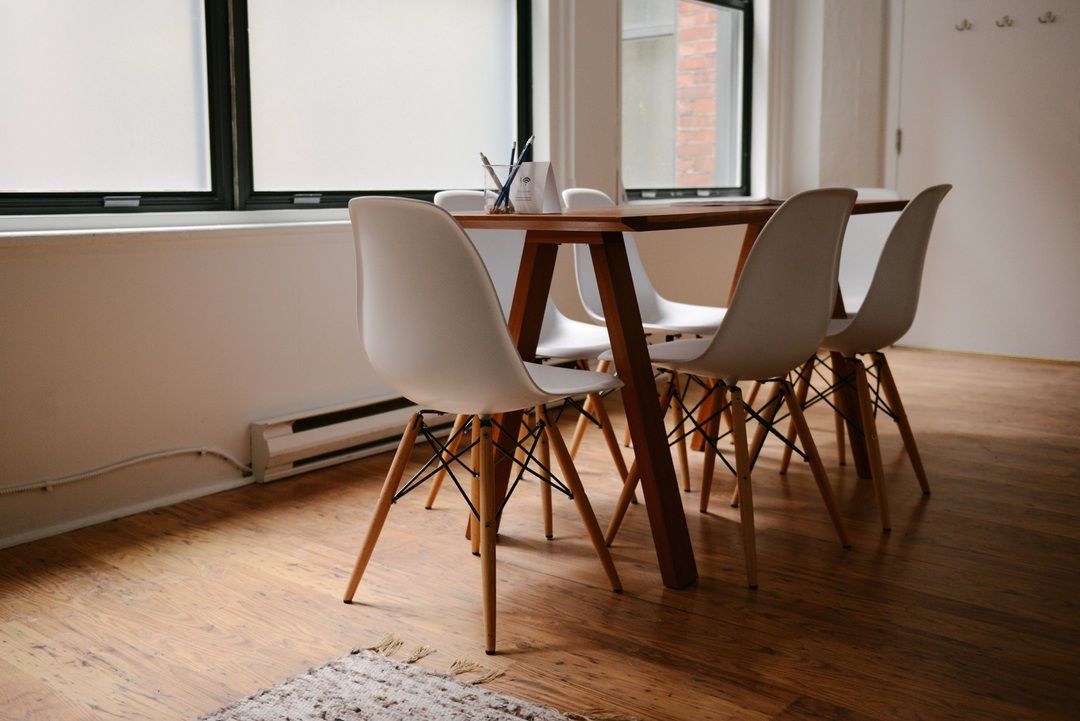 Send us a message
You can contact us with anything related to our Products. We'll get in touch with you as soon as possible.


pin_drop
Find us at the office
1234 Woodly Ave.
Granada Hills
California. USA
phone
Give us a ring
Michael Jordan
+40 762 321 762
Mon - Fri, 8:00-22:00
business_center
Legal Information
Raise West. Inc
VAT · EN2341241
IBAN · EN8732ENGB2300099123
Bank · US Bank